Safety training will never be the same.
Most safety training is boring. To provide engaging, memorable, and impactful safety training, Live Safety Demos give workers the experience of an injury without actual harm. The demos incorporate hyper-realistic human body parts, physical simulations of tools and equipment, and high-speed videography.
Watch our overview video and download our brochure below:
Get started in 3 easy steps
Share your report database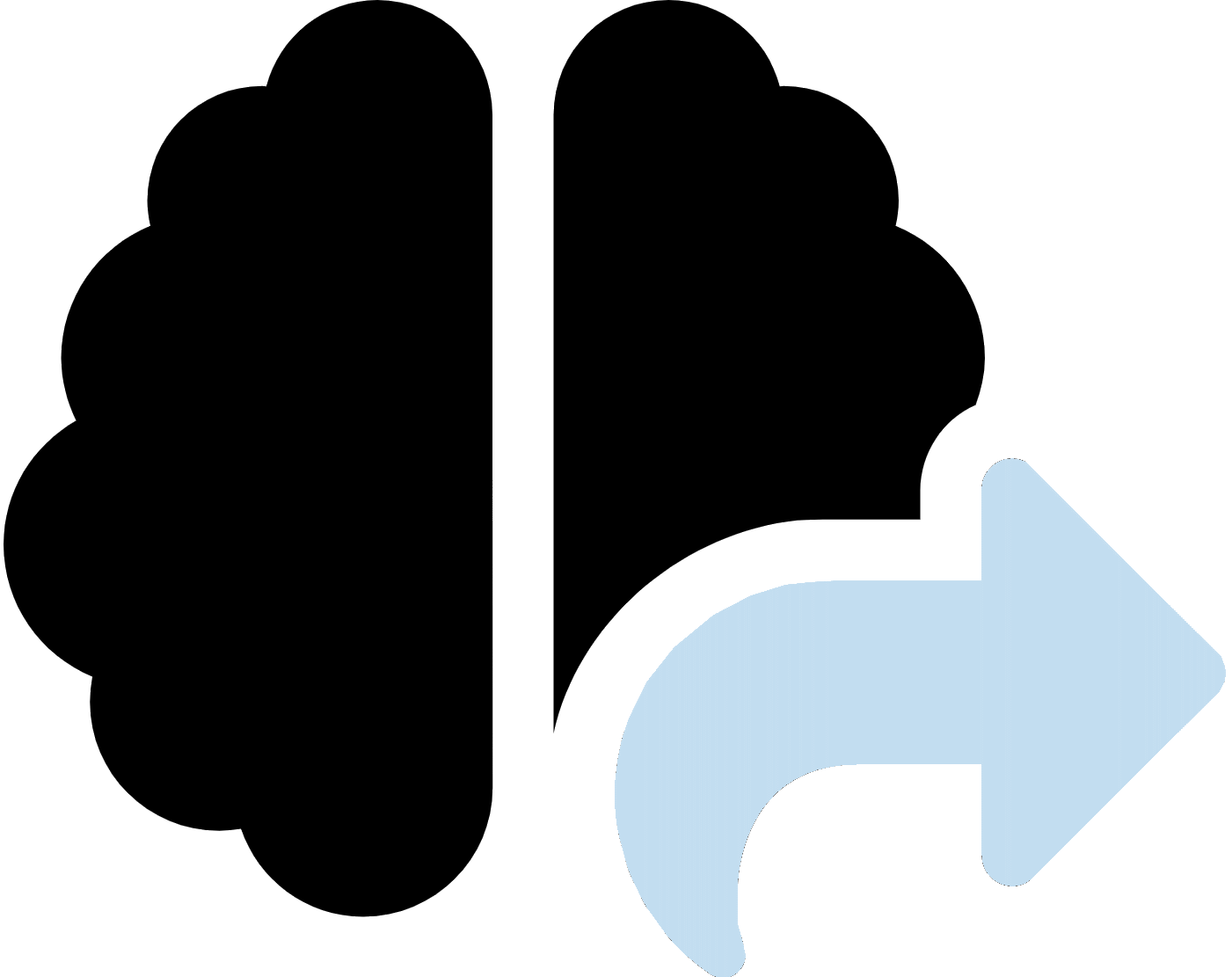 Let us run our custom analyses
Explore your results and use your models via two applications for office and onsite use, and a detailed report
Benefits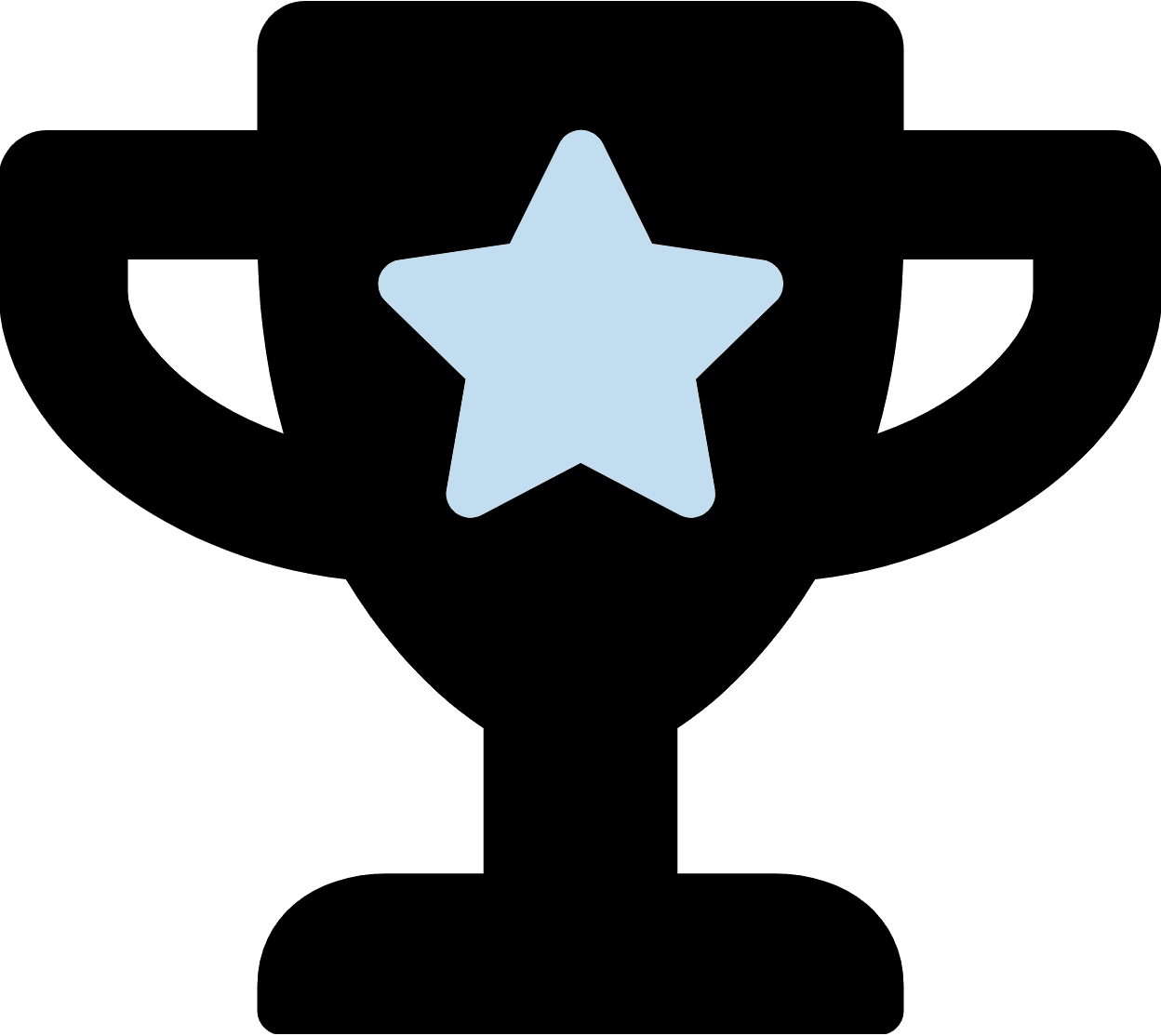 Standardize your database and query it with a smart search engine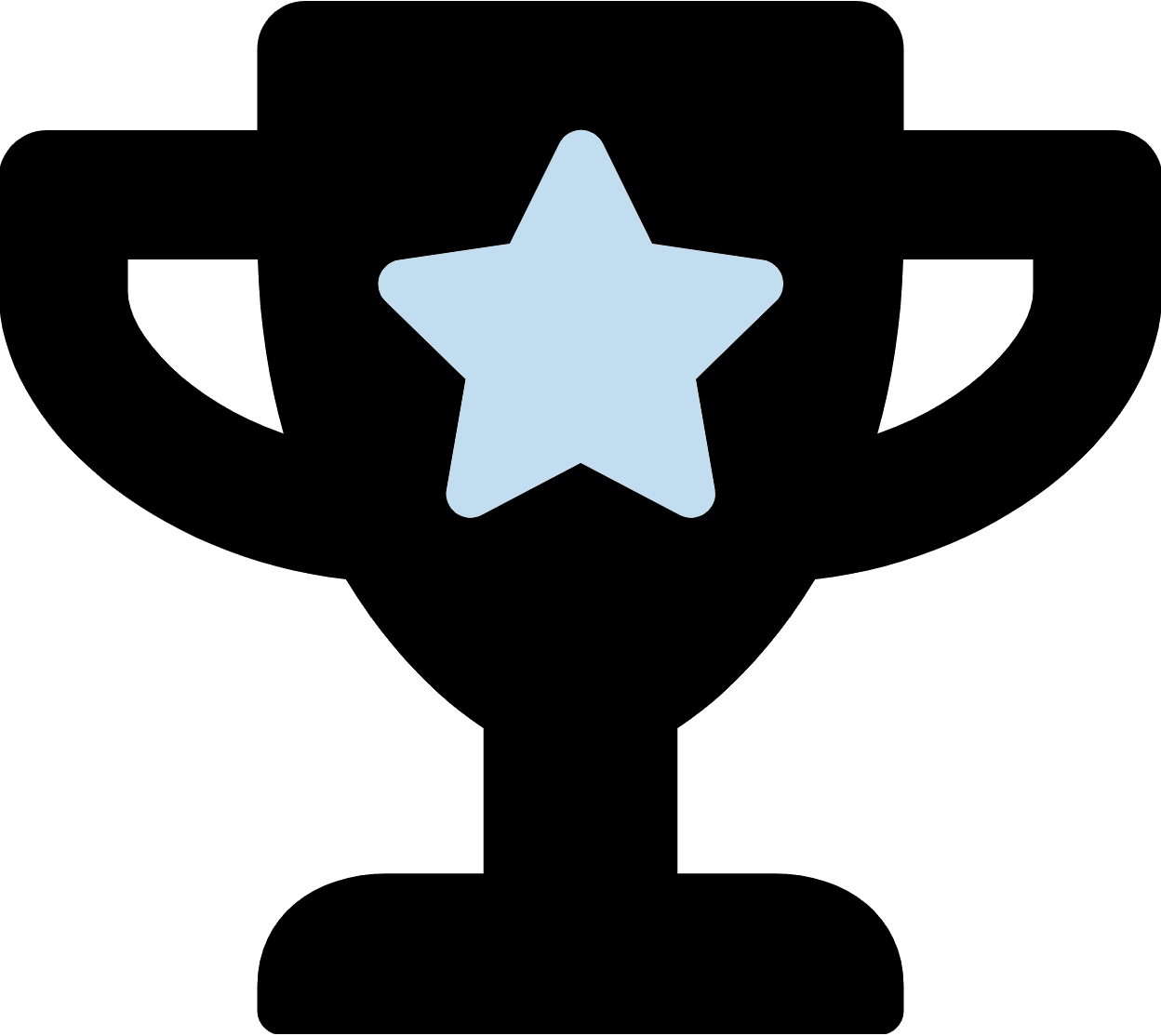 See basic statistics and demographics for any slice of your dataset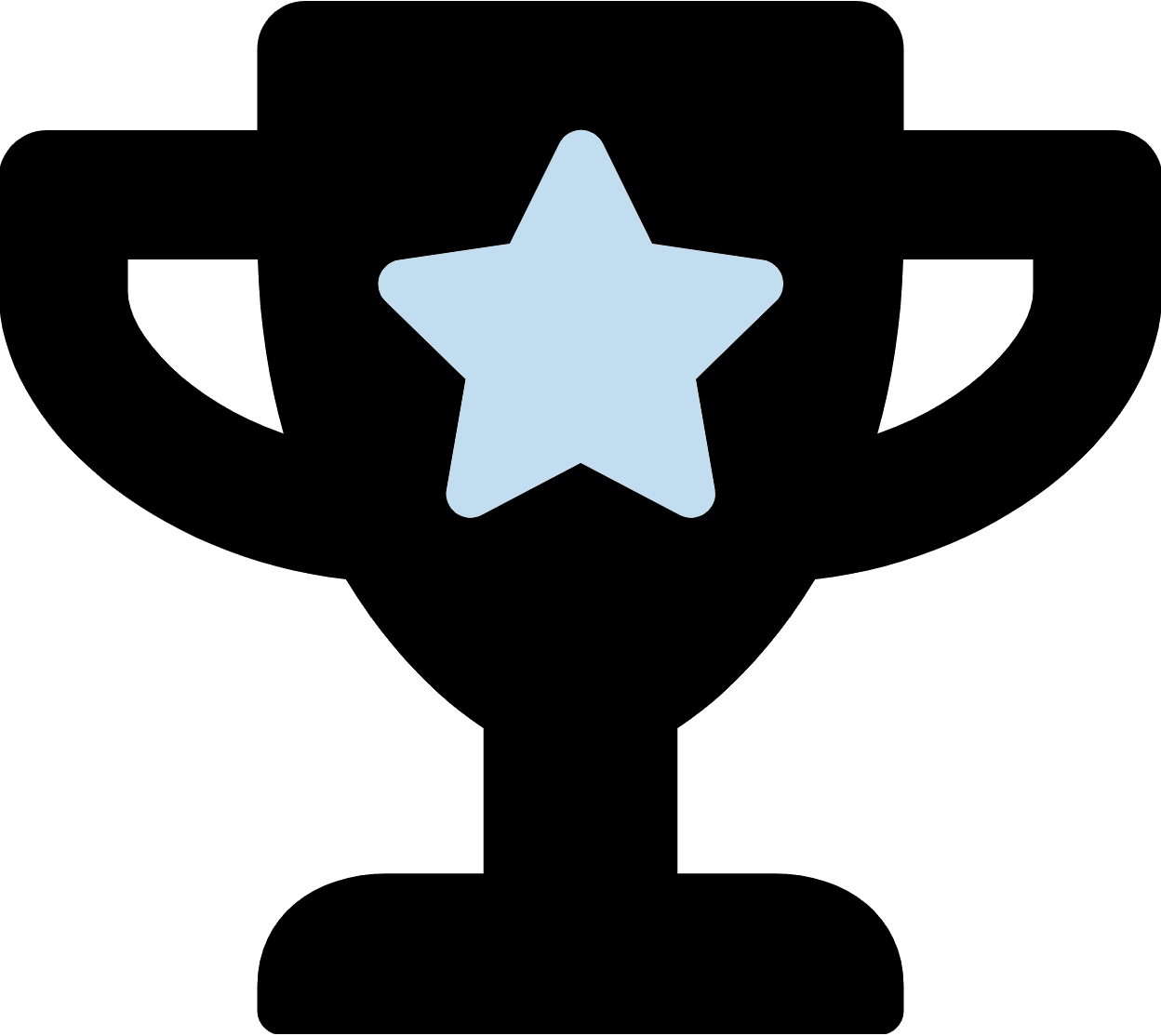 Extract injury precursors and see how they trend over time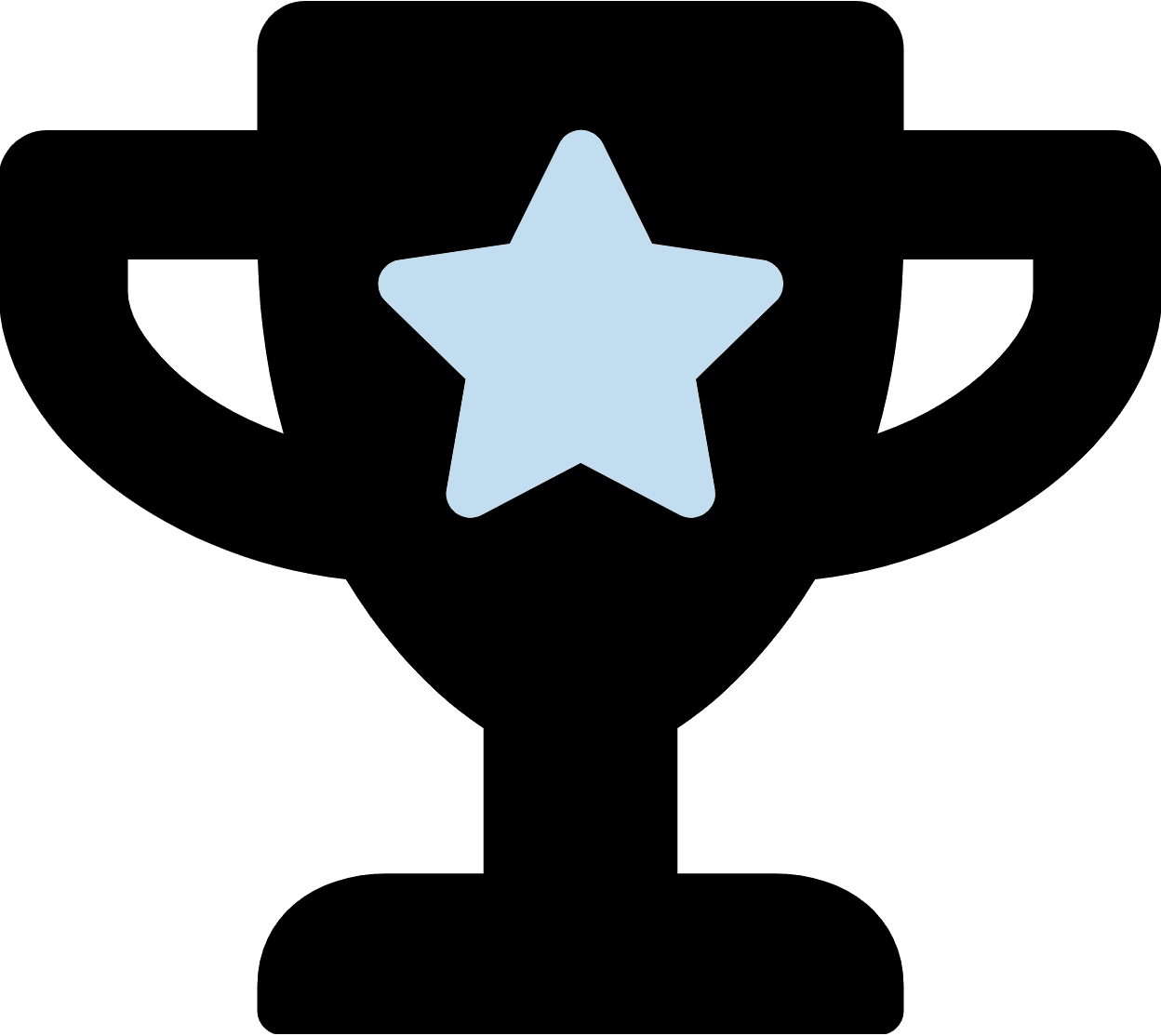 Discover new safety patterns by playing with our interactive visualizations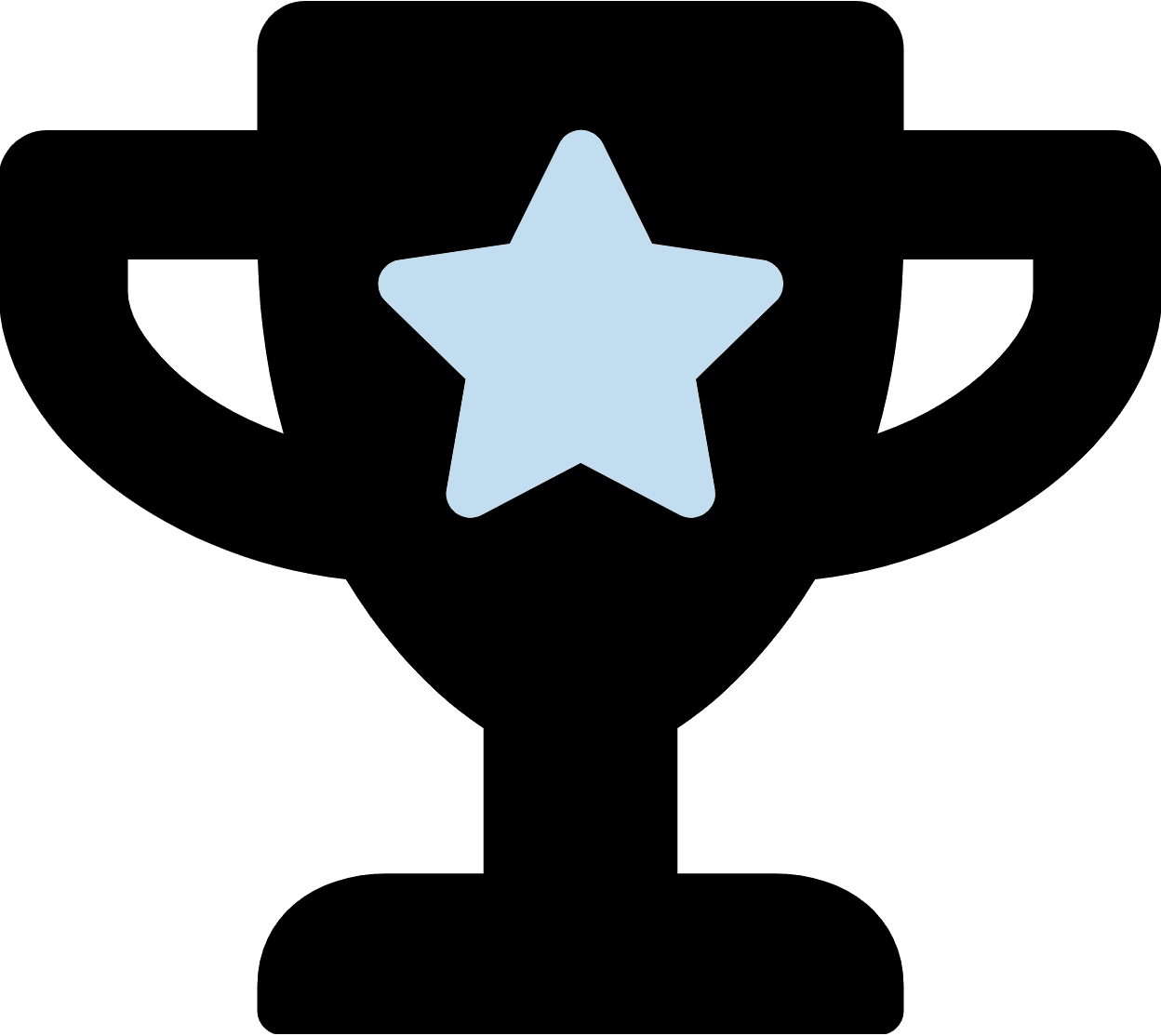 Estimate the safety risk of any work package or task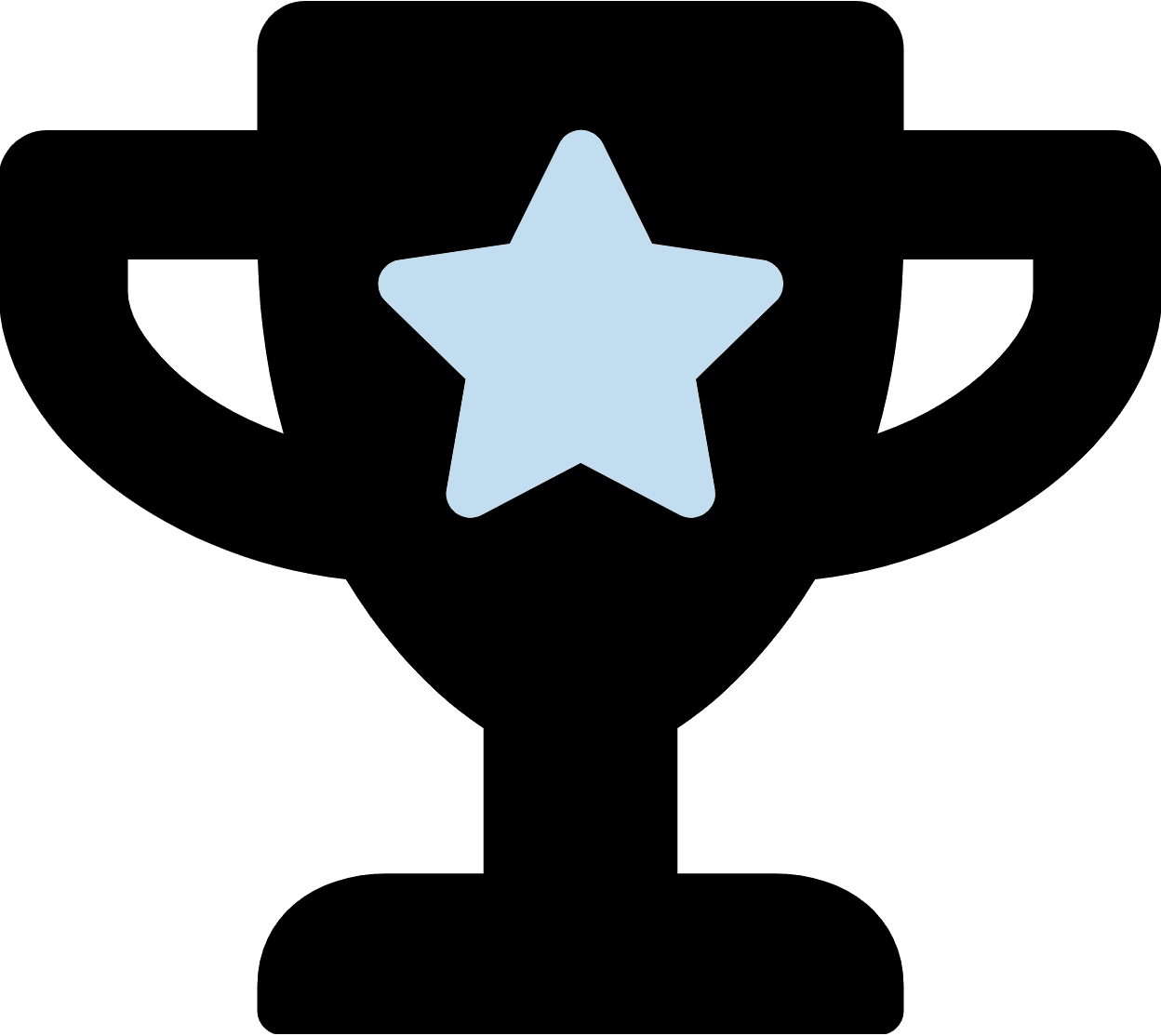 Predict the most likely injuries for any situation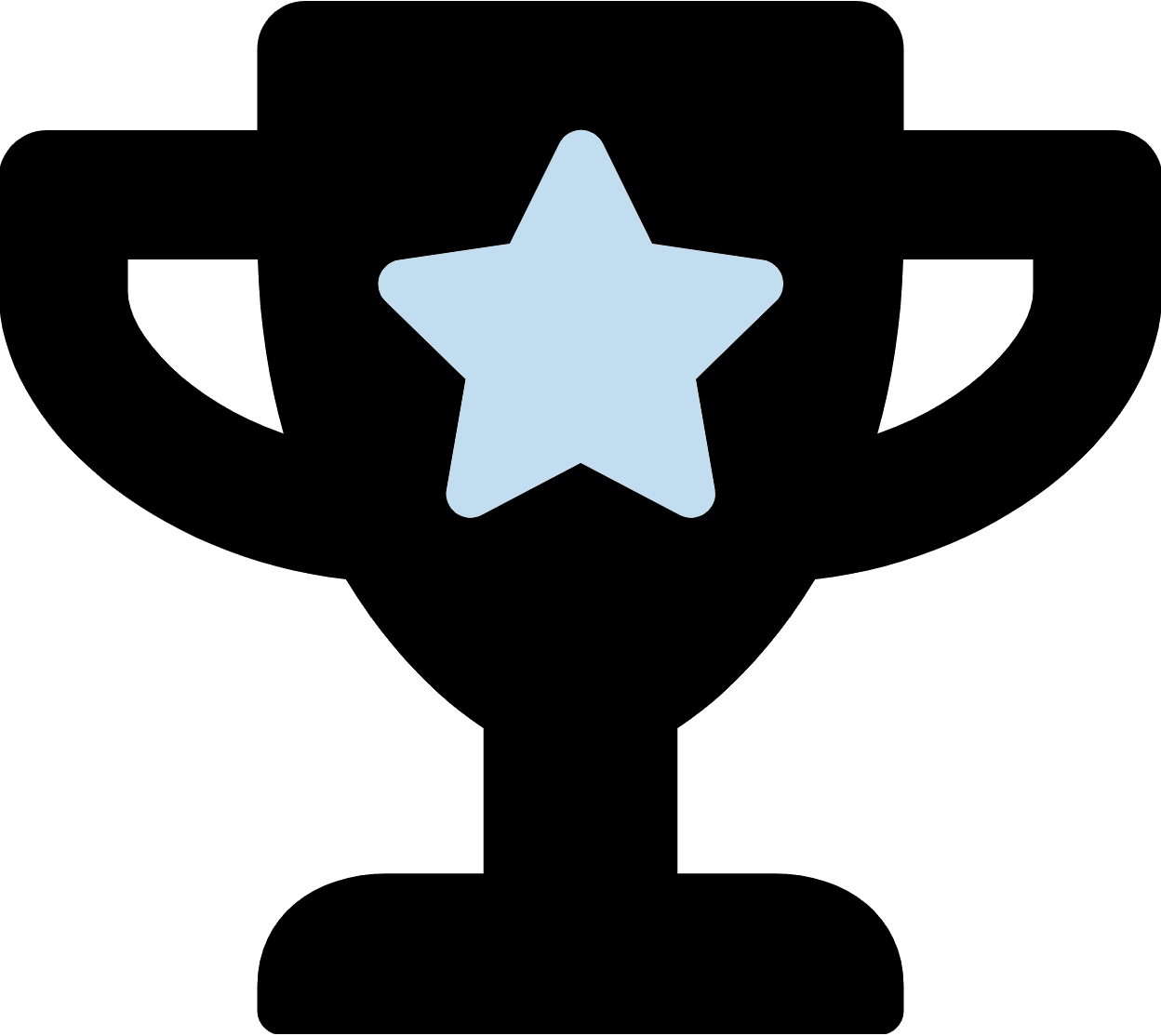 The desktop app, to be used in the office by analysts, exposes all analyses and visualizations with many tuning parameters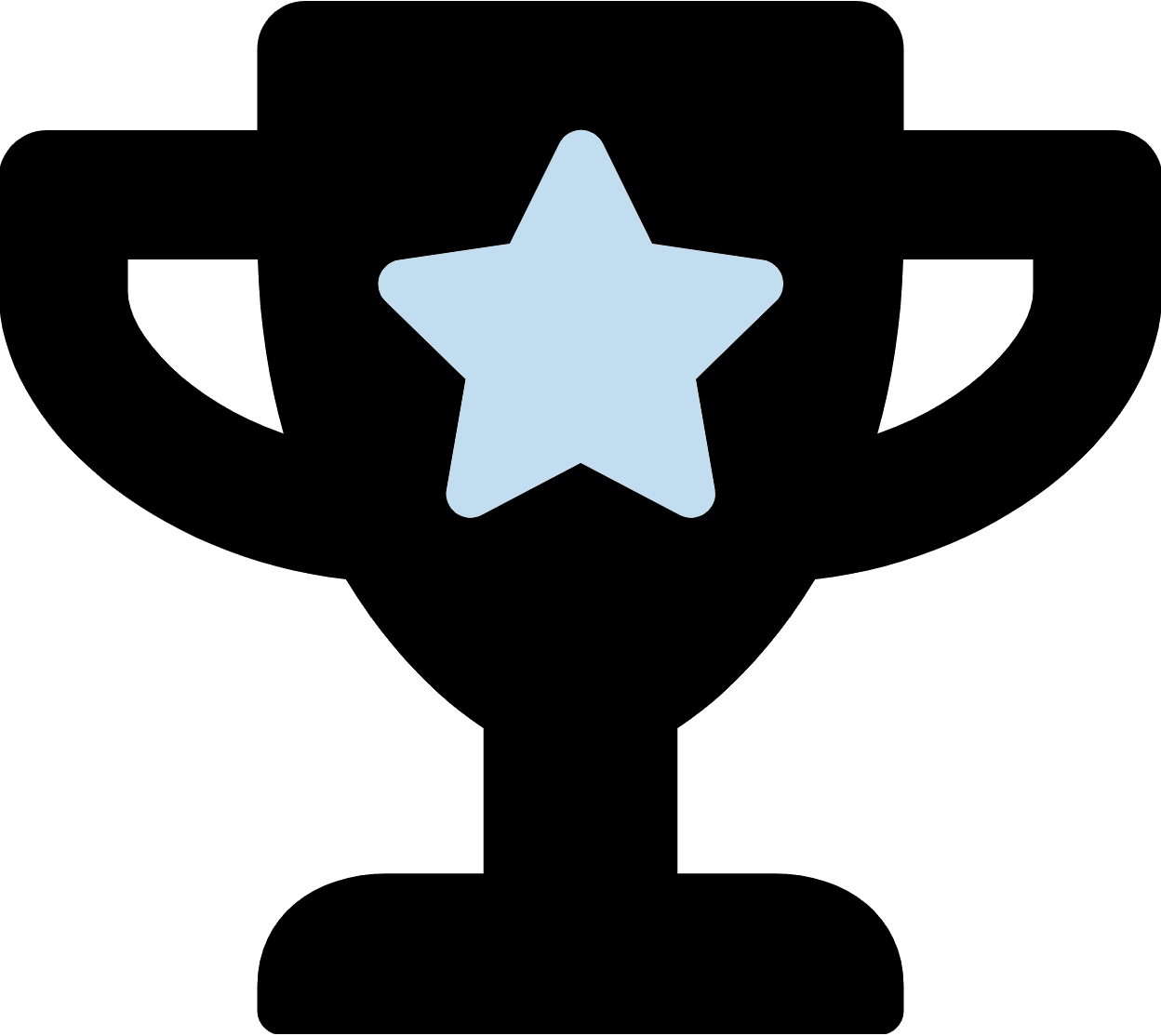 The mobile app, to be used onsite by safety managers, features only the most important functionalities, in a simplified interface. It is a great pre-meeting tool.
Validated on
- data from the construction, mining, industrial, oil and gas, and electrical domains
- injury, near miss, and hazard observation free text reports
SafetyAI R&D Council