Safety training will never be the same.
Most safety training is boring. To provide engaging, memorable, and impactful safety training, Live Safety Demos give workers the experience of an injury without actual harm. The demos incorporate hyper-realistic human body parts, physical simulations of tools and equipment, and high-speed videography.
The only meta-analyzed, research-validated safety climate survey on the market.
Past studies have found that there is a positive association between overall safety climate and reduced injury rates.
Safety climate scores have been empirically validated as predictive, where higher safety climate scores are associated with stronger future safety performance.
Get a scientific assessment of your organization's safety climate in 3 easy steps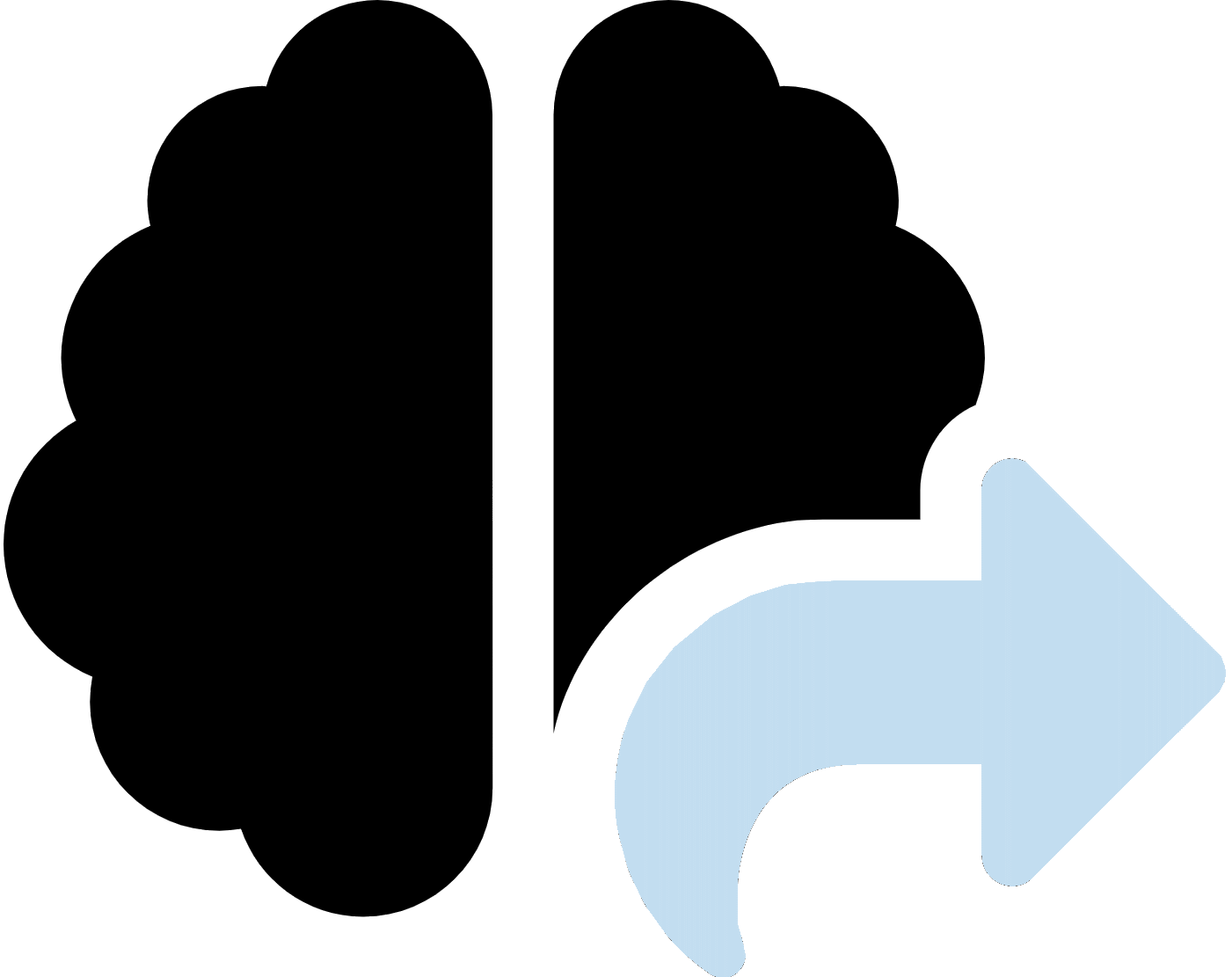 Have your workers take our 10-min anonymous online survey
We retrieve the data and run our fully-automated analysis
See your results, and how you compare against the industry average!
Some visualizations from our automated report
Benefits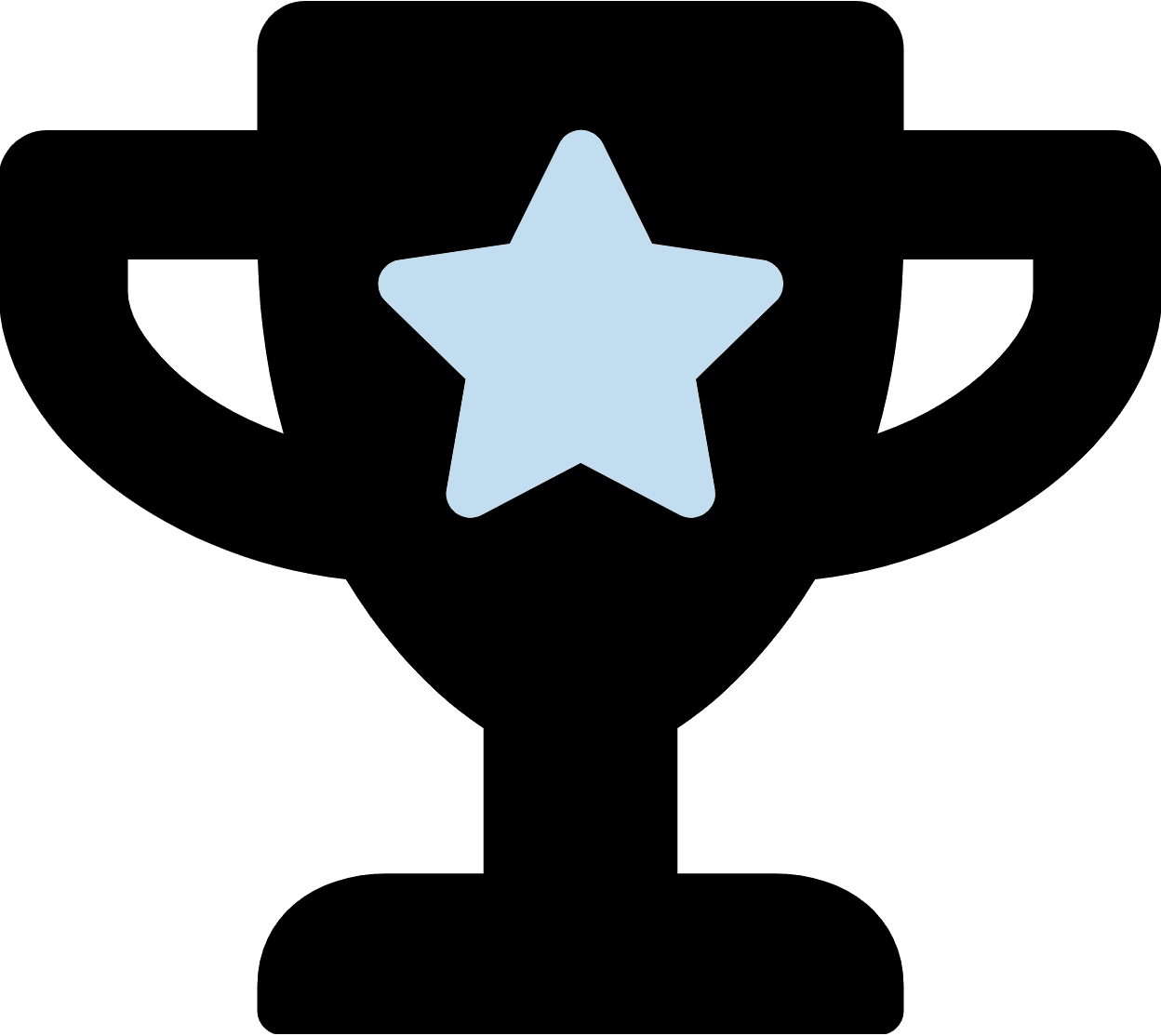 The questions in our 10-min online survey were scientifically selected and validated as part of a multi-month meta-analysis in which more than 100 research papers were reviewed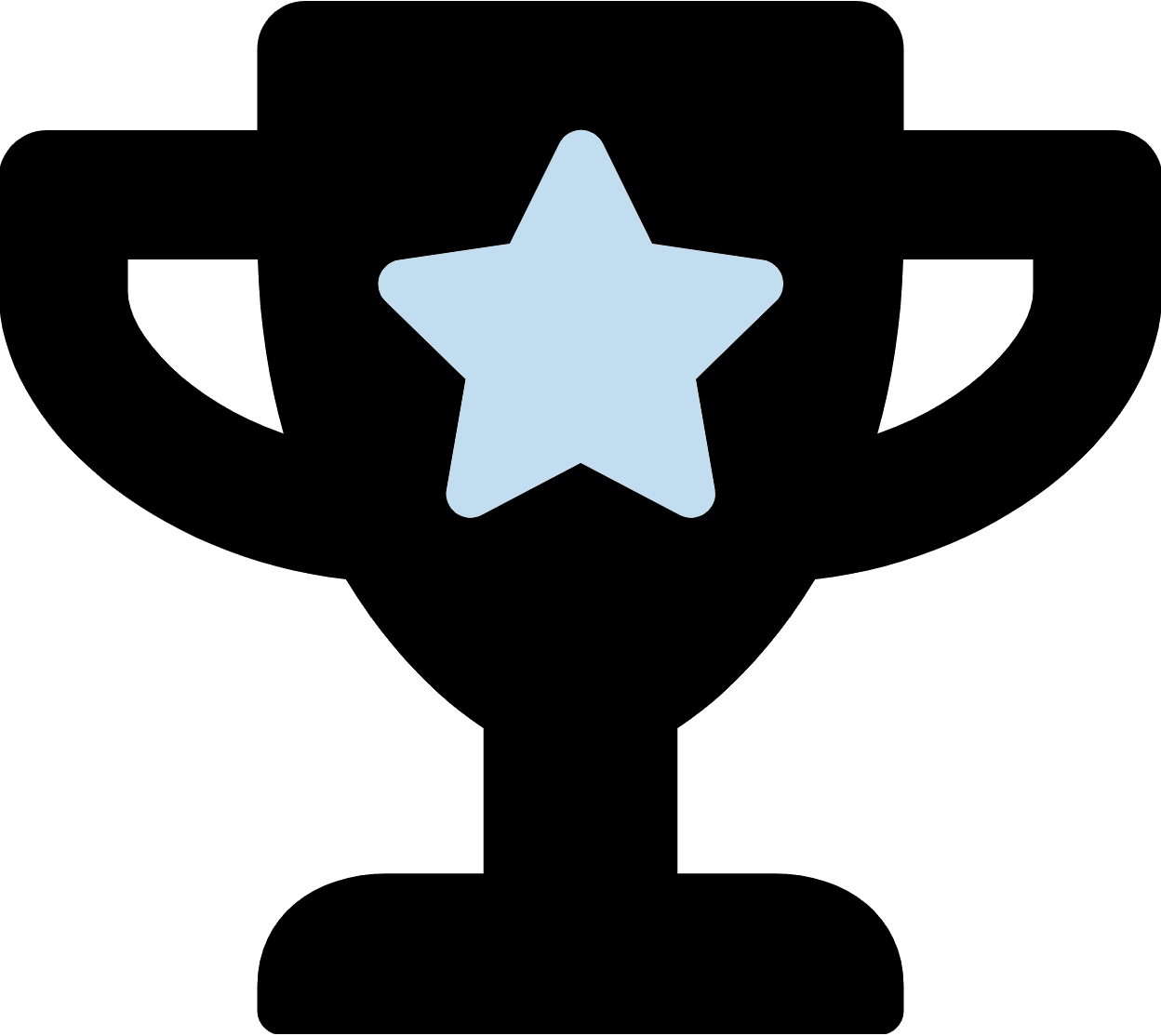 From reading the data to analyzing it and generating the report and presentation, our process is

fully automated

: this means reproducibility, lightning-fast delivery, easy customization, no human error, and affordable pricing!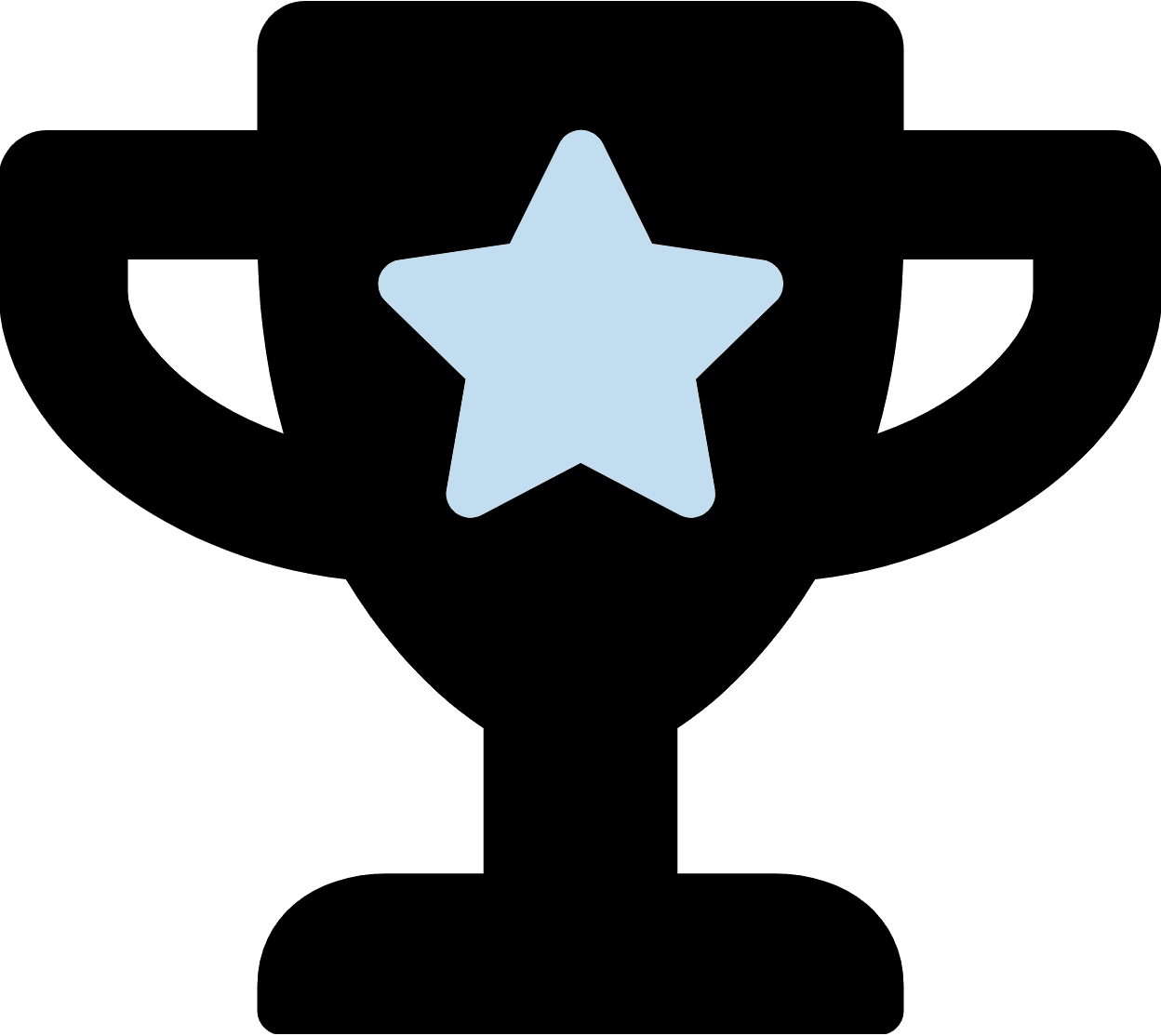 Get a concise, easy to understand report and slide set, with beautiful visualizations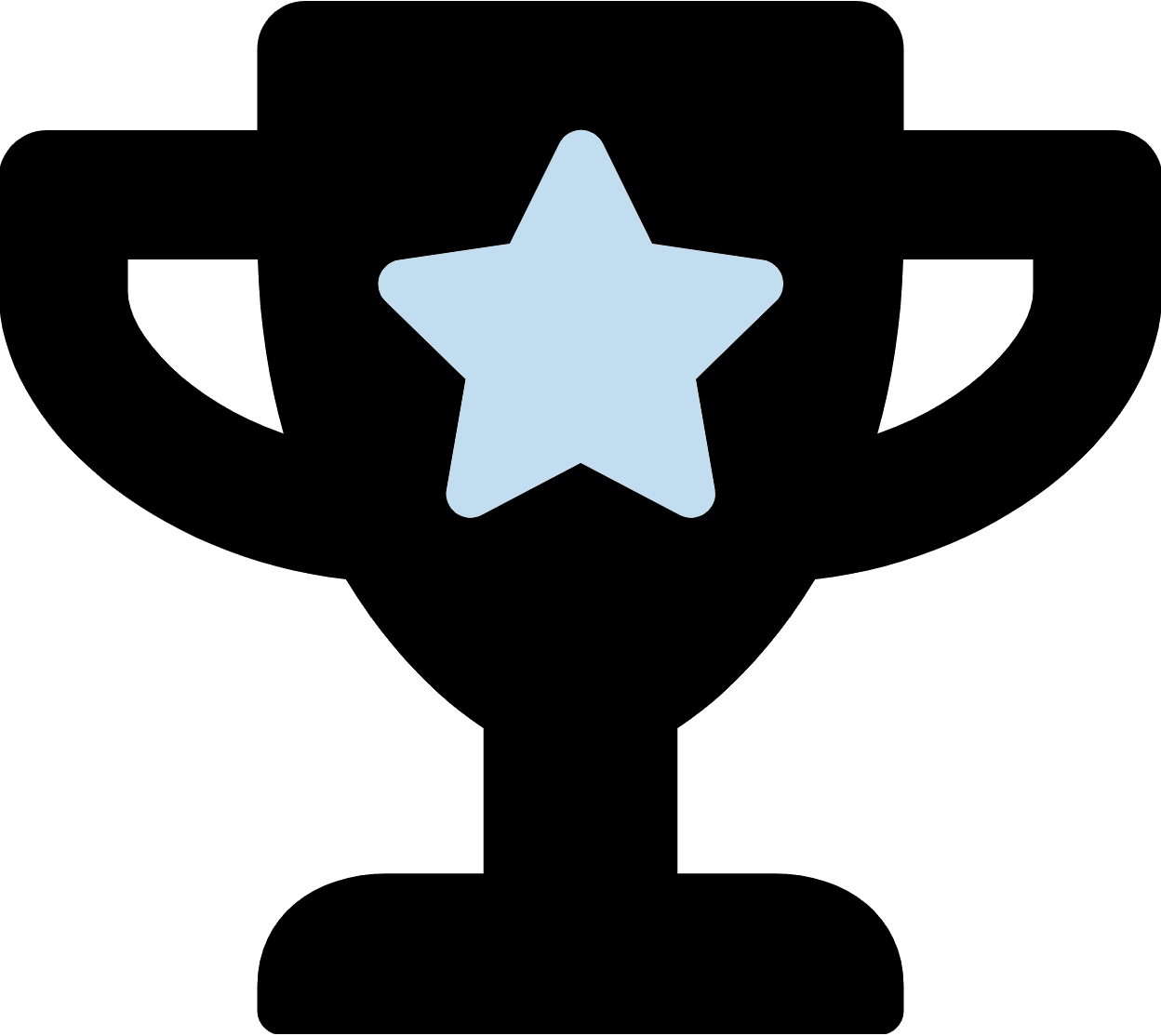 Sentiment analysis of free text answers powered by top-notch deep learning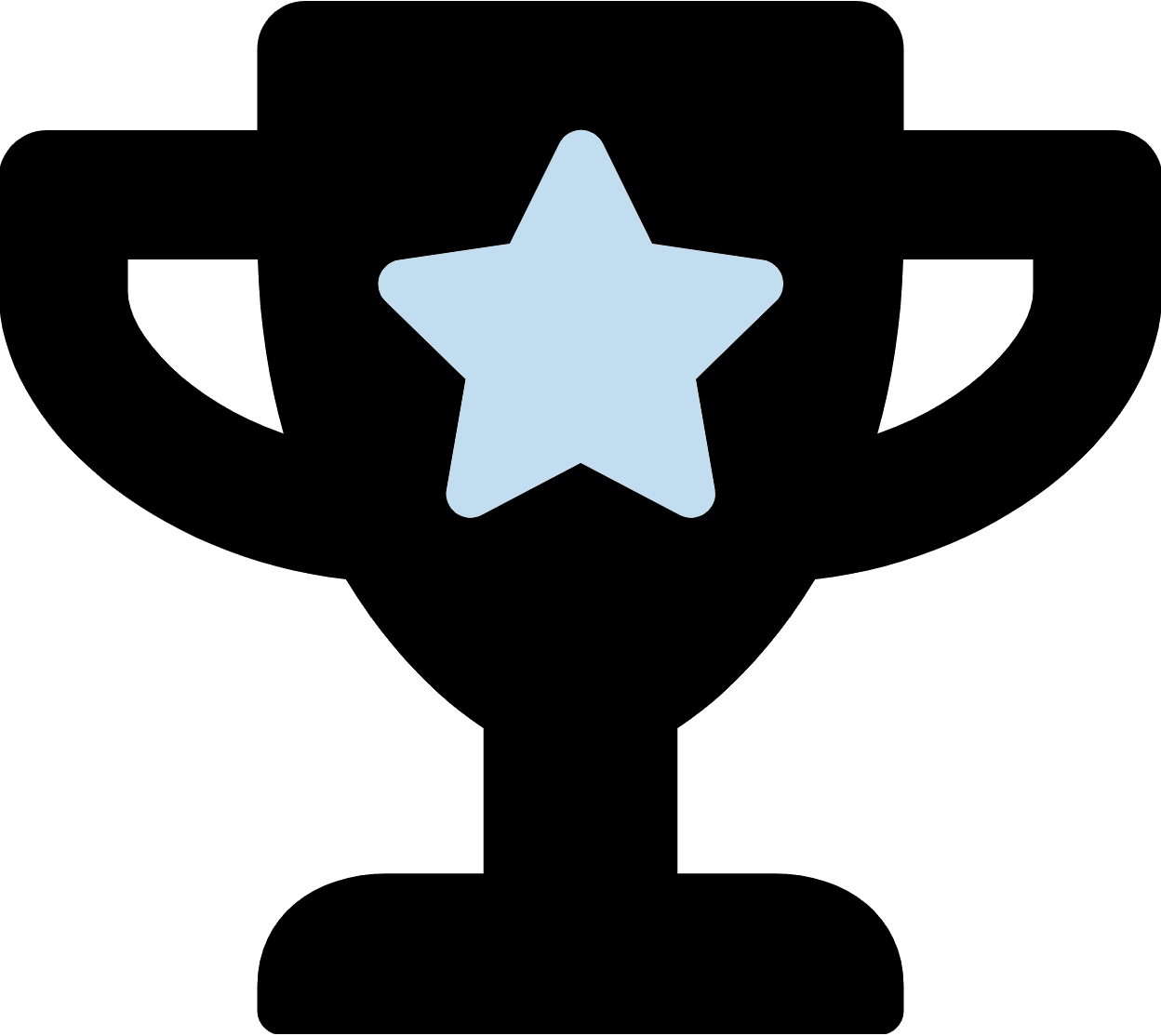 Our automated checks remove 'pencil-whipped' responses to guarantee high data quality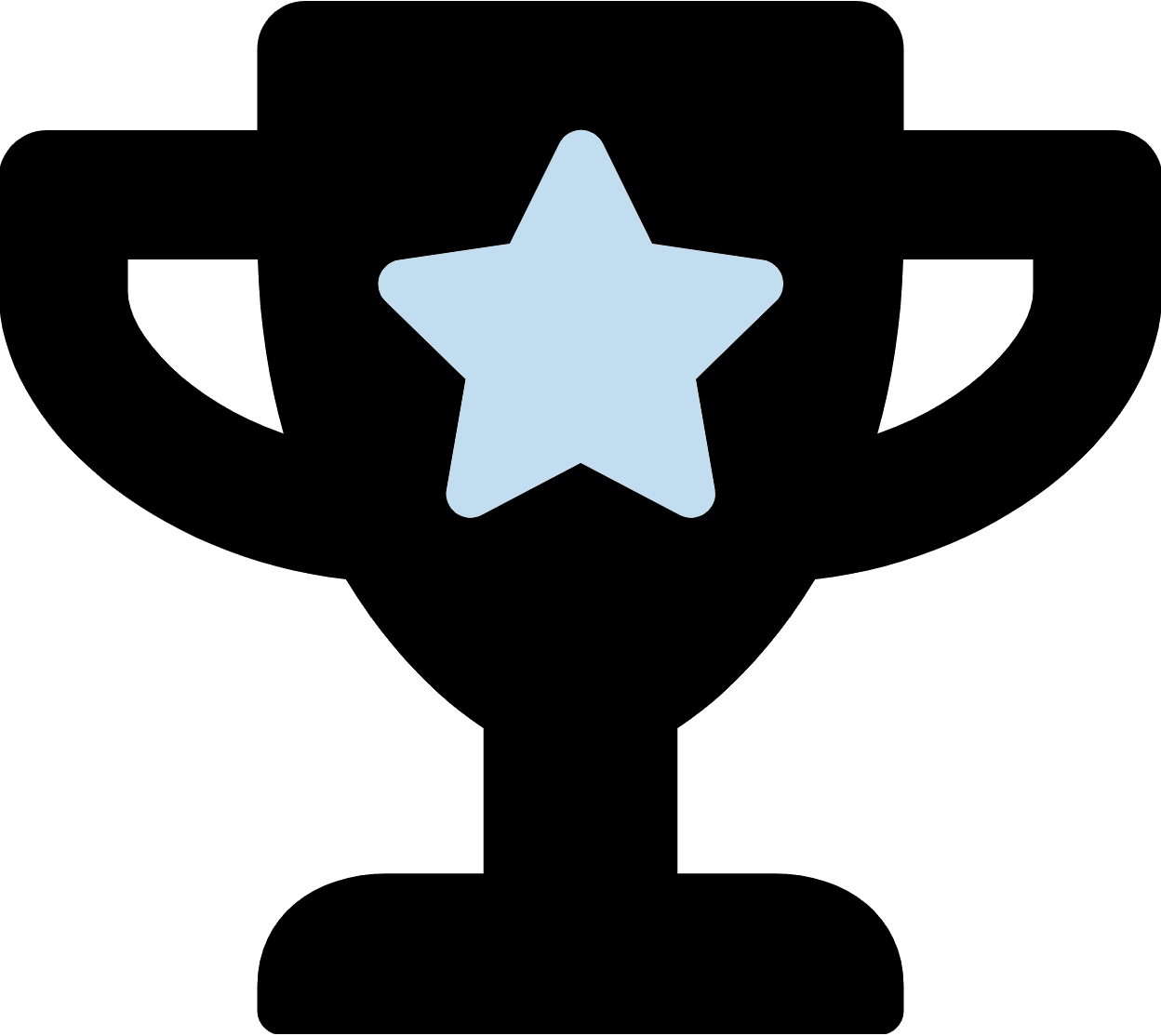 Open-ended questions capture what cannot be captured by Likert-scale statements only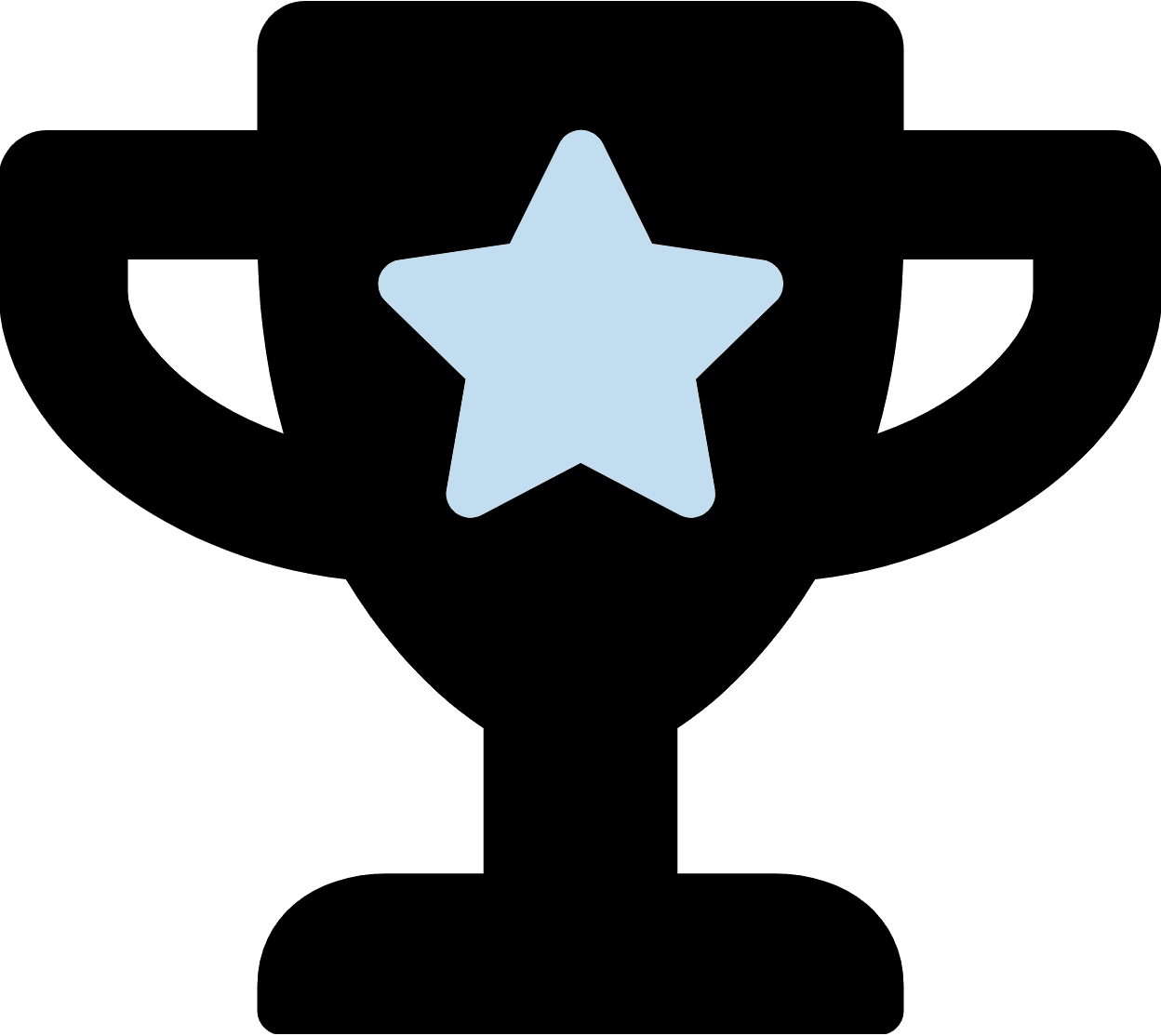 We have delivered this analysis to dozens of companies. This means you can not only see how your organization performs, but also how it compares against the industry average!
Two plans to suit your needs
(1) Recurring: get a safety climate assessment once or twice every year, to closely monitor the evolution of safety culture in your organization (recommended).
(2) One-time: get a punctual safety climate assessment. You can always opt for the recurring plan later.